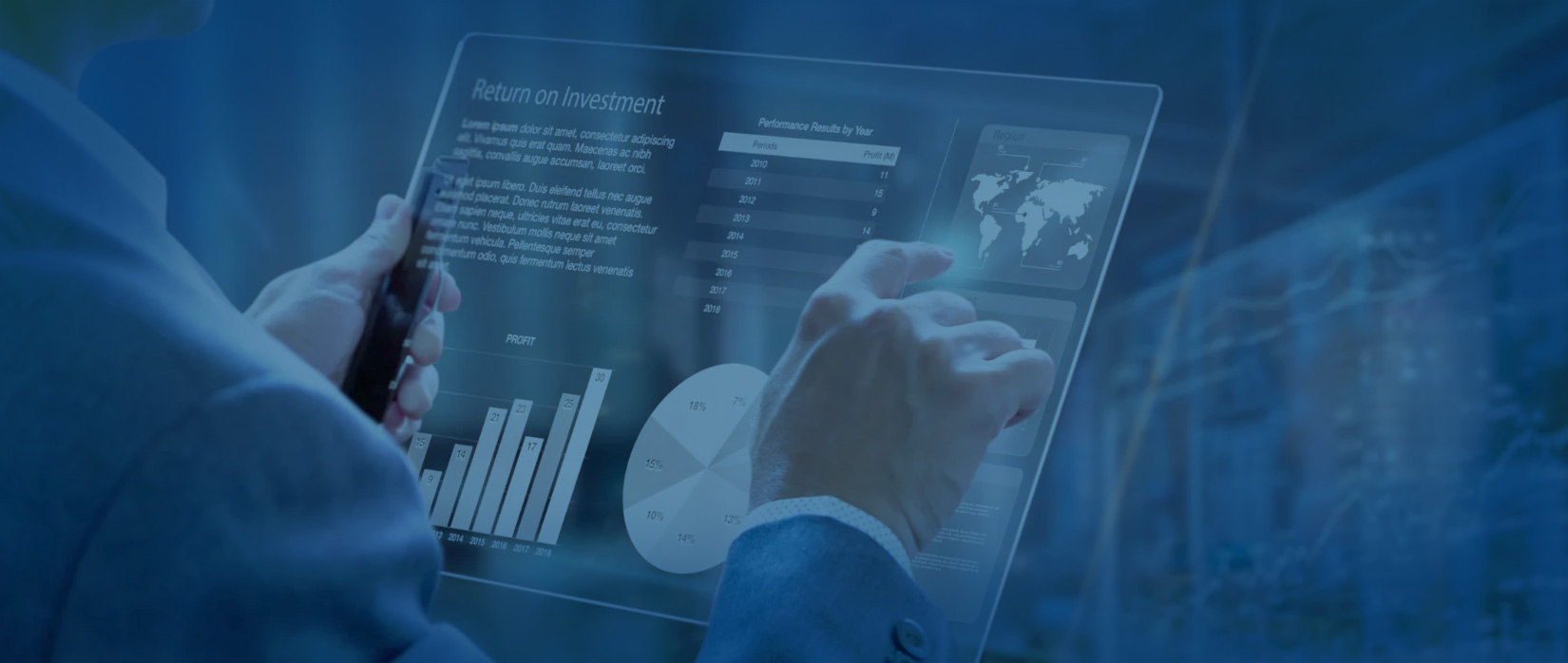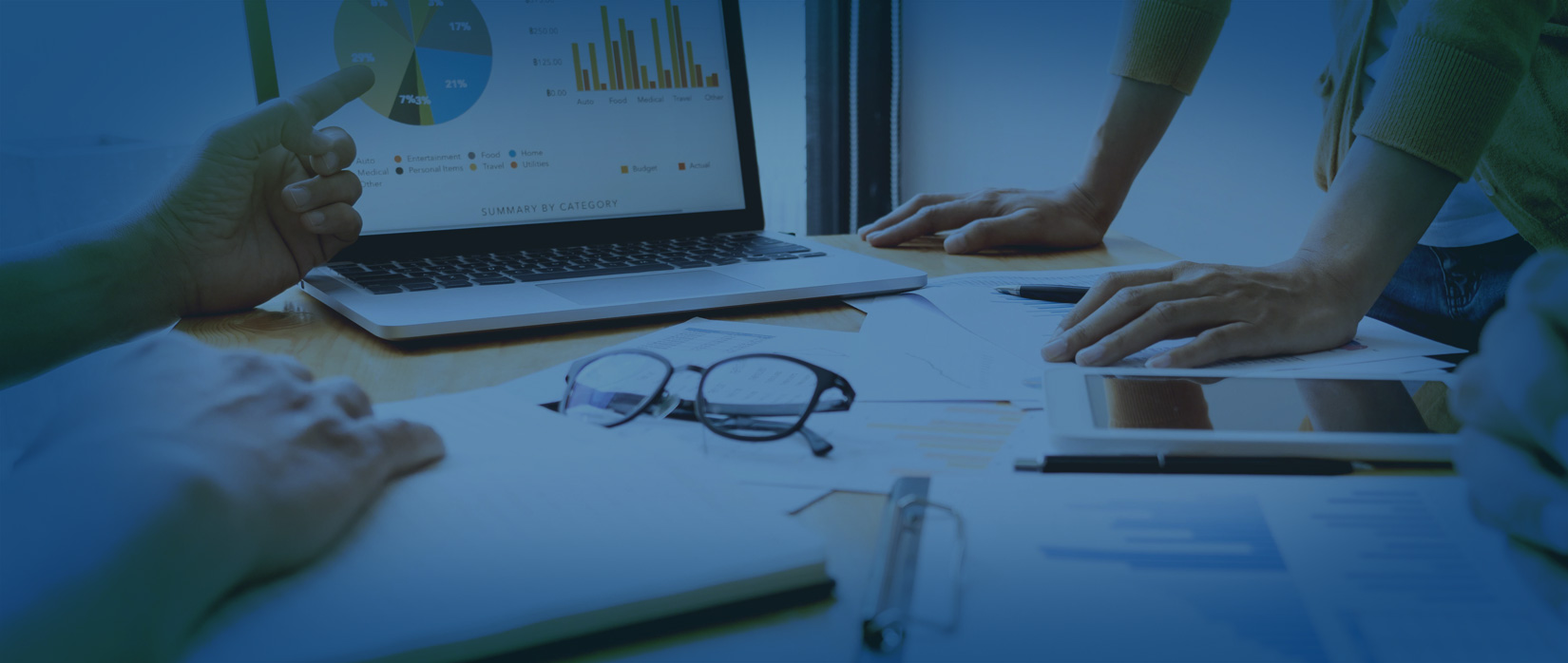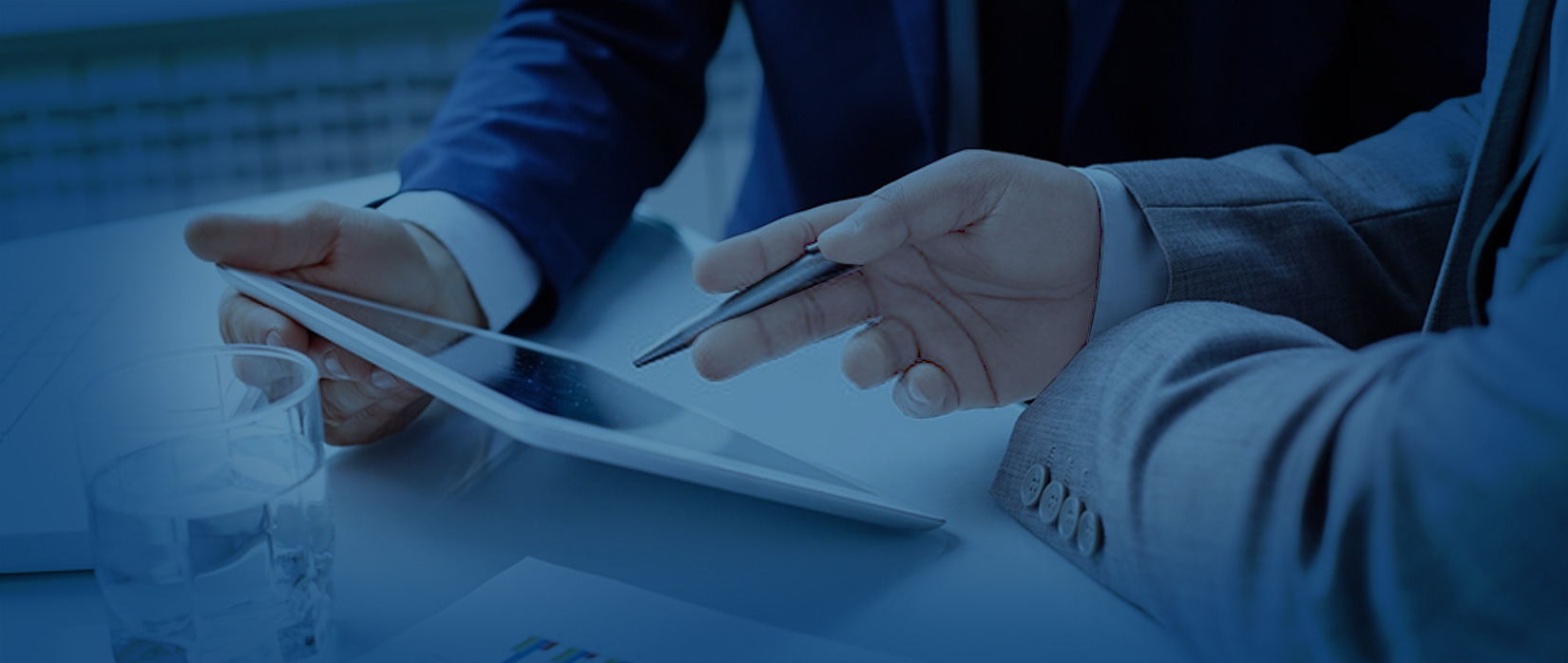 Slide
We offer all services in one place: corporate services, compliance and international accounting.
Slide
We have been in the market for 20 years, understanding the needs of our customers and offering solutions that exceed their expectations.
Slide
We are much more than a registered agent.

DARTMOUTH INTERNATIONAL GROUP
WORLDWIDE: CORPORATE SERVICES, COMPLIANCE SUPORT AND INTERNATIONAL ACCOUNTING

Dartmouth International offers professional legal advisors, investment professionals, financial institutions and their customers: the best and most suitable international solutions requiring legal entities.
We provide international structures to businesses and high net worth individuals and families. We are an independent global supplier, servicing all types of clients through their professional intermediaries and financial institutions with no conflict of interest.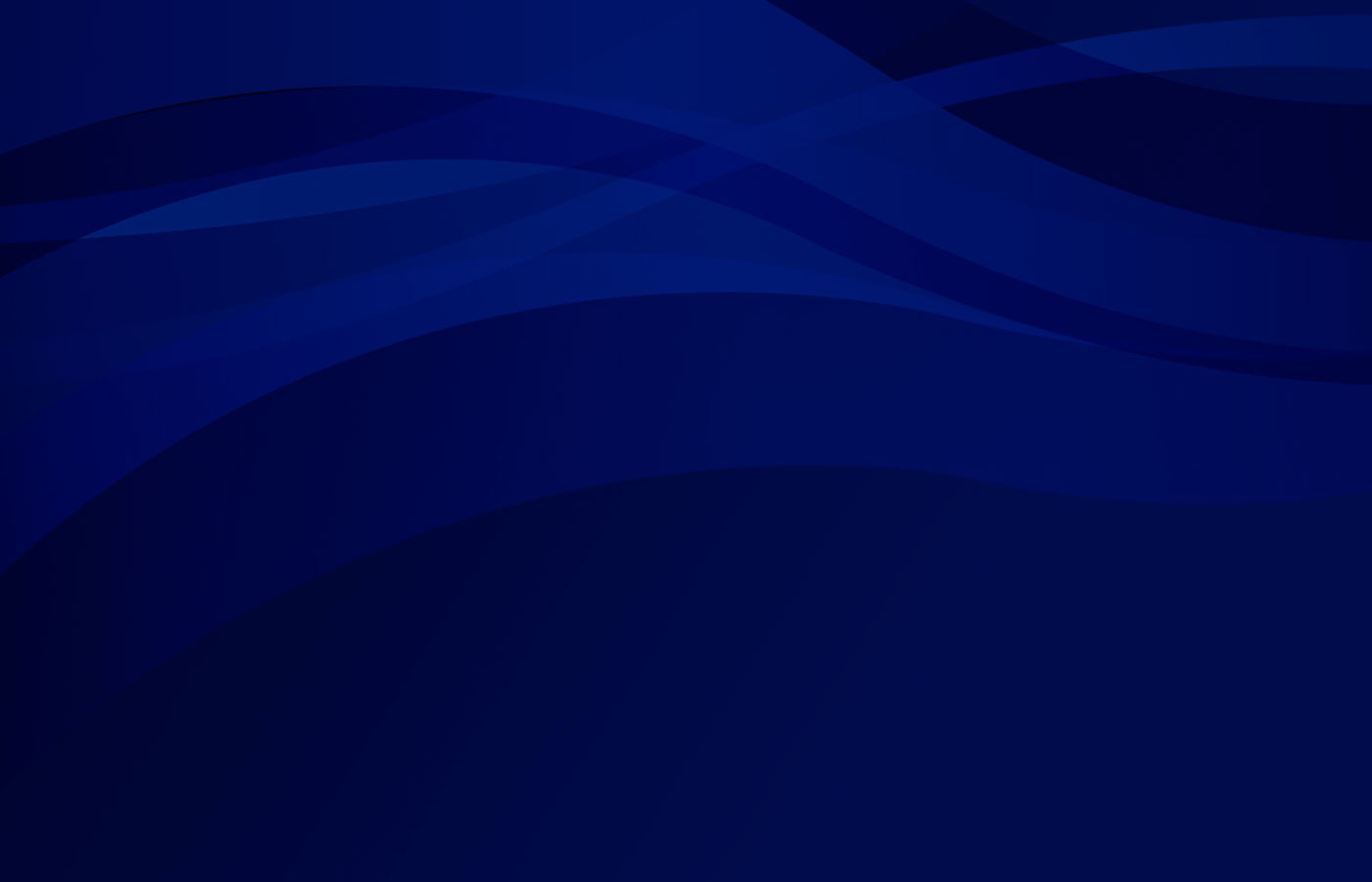 OUR SERVICES
We provide a wide range of services to businesses and high net worth families / individuals.
OUR SERVICES PROVIDE SOLUTIONS TO A NUMBER OF CLIENT NEEDS
WE are 100% customer centered.

Do you have any questions to clarify? Our managers are ready to help you.
---
BRASIL:
Telefone: +55 11 3032-4445
WhatsApp: +55 11 97139 8871
contato@scfnbr.com
www.scfnbr.com
Av. Cidade Jardim, 400 – conj. 134 - São Paulo
---
AMERICA LATINA:
Telefone: +598 2 902 9993
WhatsApp: +598 96 125 205
contato@dartmouthinternational.com
www.dartmouthinternational.com
Juncal 1378 - Oficina 804 - Montevideo
---

GET MORE IN YOUR MAIL BOX